Cargo Bikes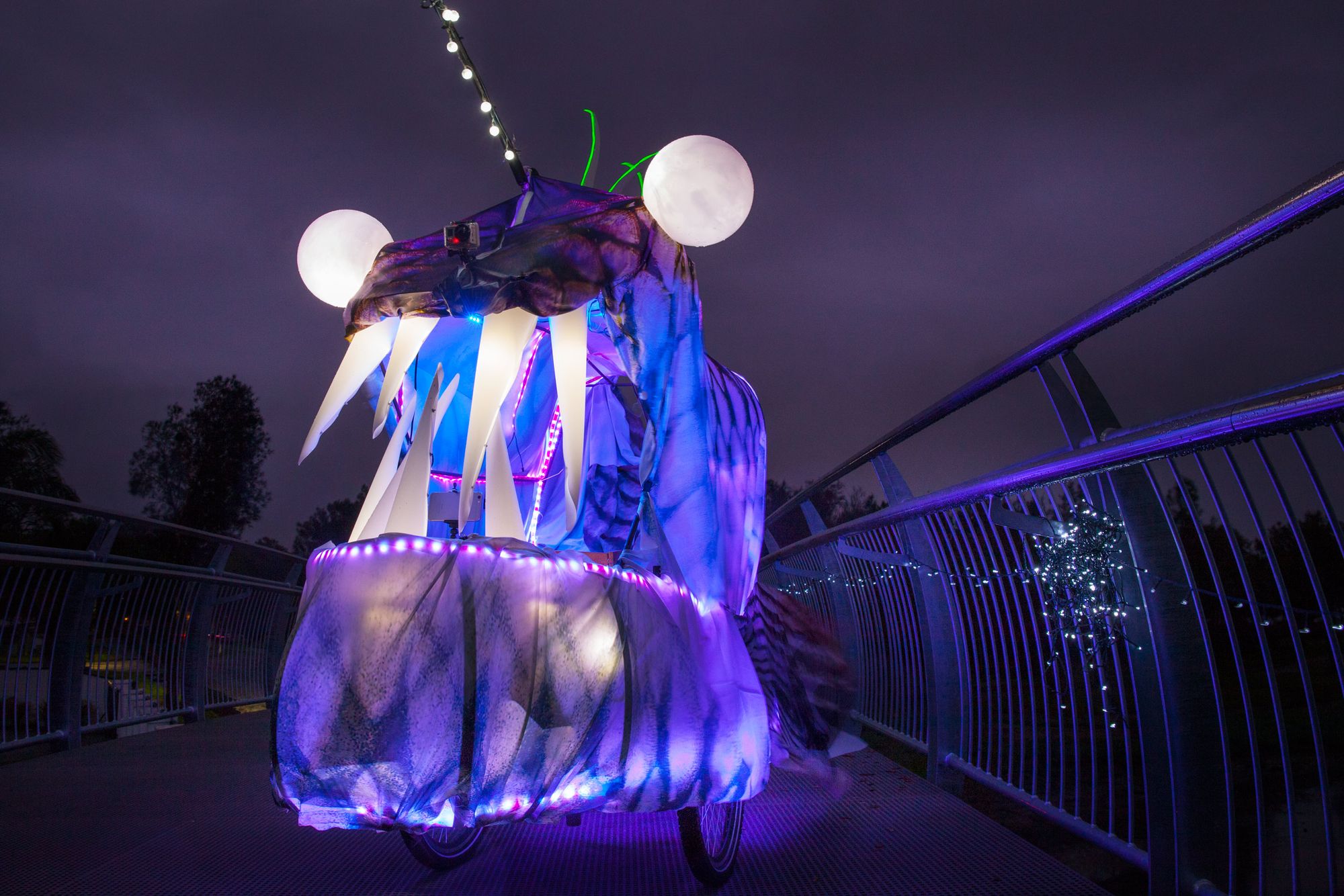 There are times that crop up in a riders life when you just need to carry more...which is a perfect time to consider a Cargo Bike! Whether it's for business goods carriage, hauling the family and shopping, enhancing a Festival experience, or having the scope to just carry oodles of noodles and kids to the water, there is bound to be a cargo bike to suit your needs. Our experience in Electric Bike sales, support and racing means we're also well placed to help out with power systems to lighten the load if you're got some hills to tackle.

Quiet Rush are a Central Coast dealer for the range of stock carried by Cargo Cycles Australia - these can require significant assembly effort, so we offer a complete purchase, assembly, test and after sales support service for local cargo-istas.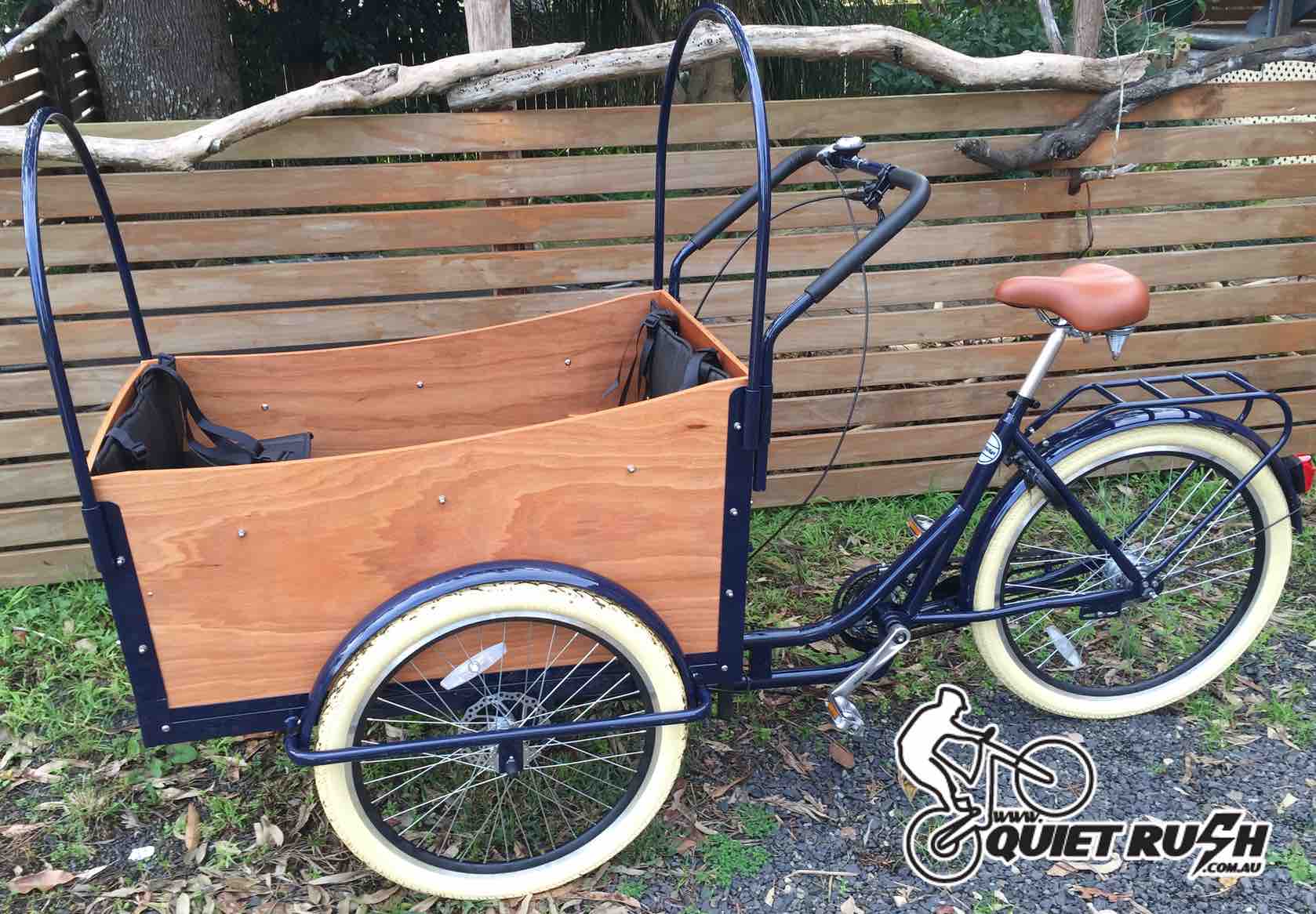 You'll be surprised by what can be built on top of a CargoTrike, such as our ZeitFish - a sculptural overlay used in human powered Festivals like LumenMotion and powered by boxed sunshine.