eAdventure Map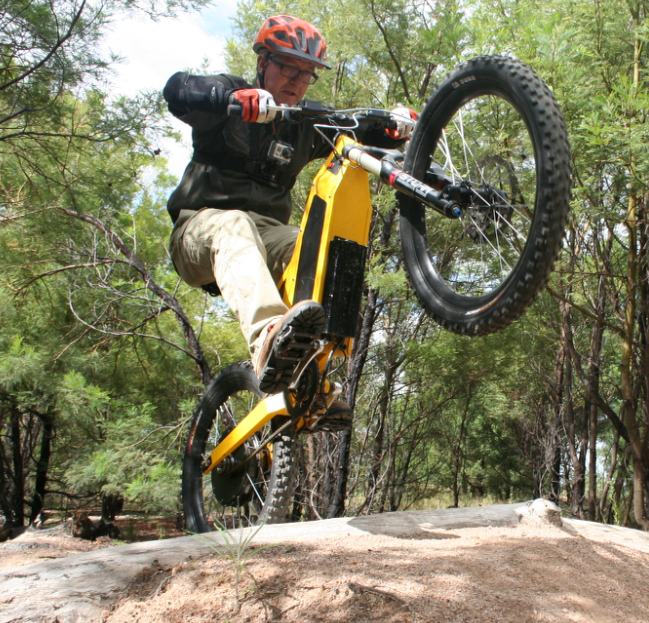 Whilst most of our time is spent exploring electrification options on 2 wheels, it happens within a broader industry context, where there's a mix of standards recognised, homologated power systems and emergent products that operate outside that spectrum, displacing traditional products.
With a tip of our hat to the good work done by EVUniverse and their industry map, we noticed a gap in coverage for 'not a car' Electric Vehicles - keep in mind an EV takes up the same space as a normal car, so does little to address urban congestion. So we're providing an eAdventure sector map that covers the sectors outside car electrification. Whilst we're a little Land focused at present, it will evolve to cover Sea + Air, as many of the supply chain elements share common constraints, products and engineering challenges.
We're running this to help inform people about their options to #ElectrifyEverything to decarbonise mobility options, building on the spirit of RewiringAustralia and some of the excellent people we meet through our work with ClimateSalad. There's a lot of exciting product in the eMobility space, but it's in the realm of adventure based experiences that our eyes start to sparkle, so you'll see our mapping reflects that.
Sector Map
Our embedded map is shown below - the larger map is here. We're all ears if you want to see additional products or vendors listed, just nudge us at https://twitter.com/QuietRush.