With our roots in eBike and eMoto riding and racing, we've been watching the eMobility space mature from 2009, tracking market evolution in our eAdventure ecosystem map.
Ubco have been a standout player in this sector, with a strong commercial team, uniquely rugged + design award winning product backed by strong dealership support.
We've signed on as Dealers in 2021 after a long period of watching their range mature, and are keen to introduce their products to fleet buyers, SMEs, agribusinesses in the #racetozero using novel experiences in #emobility to help people make the transition to a cleaner transport + logistics option.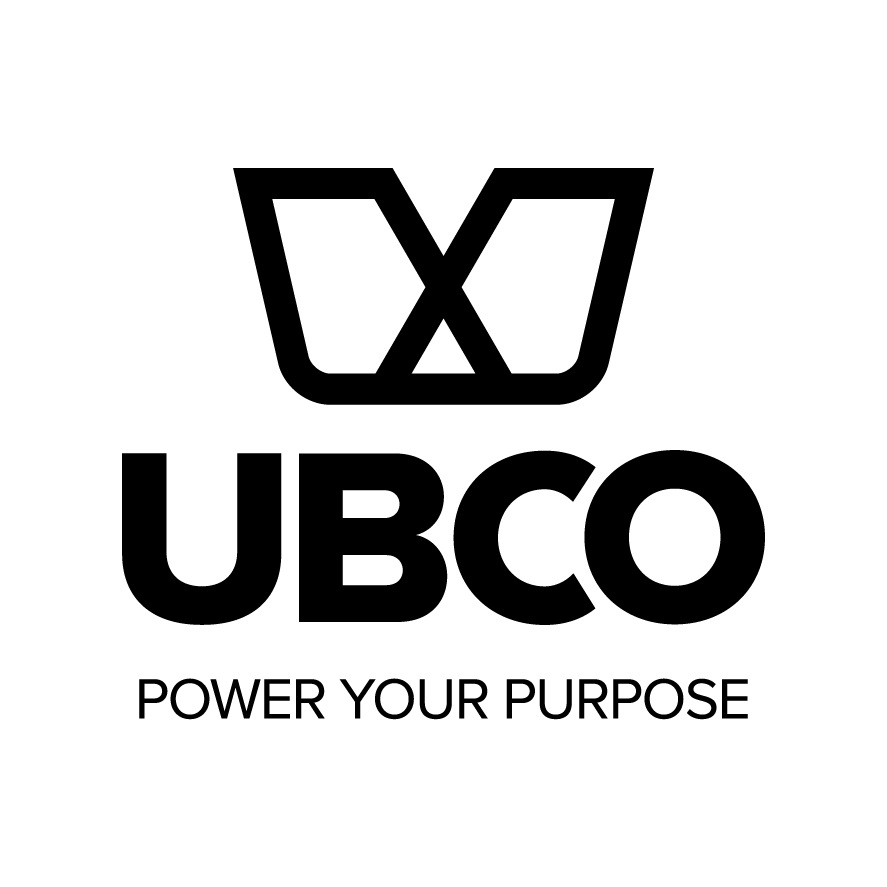 Based in CentralCoast NSW, we're in a premium eco-tourism destination, surrounded by a geography that supports a diverse range of agricultural produce, mixed in with some well known FoodTech businesses. The Ubco range are a perfectly aligned product for operators in that supply chain; for regional visitors seeking a unique way of exploring the beauty of this region; or for those looking to find an easy way to move through the suburbs with an ADR compliant product.
We're available for demonstrations on-site by appointment, and able to support your ongoing fleet maintenance needs with a concierge service that comes to you.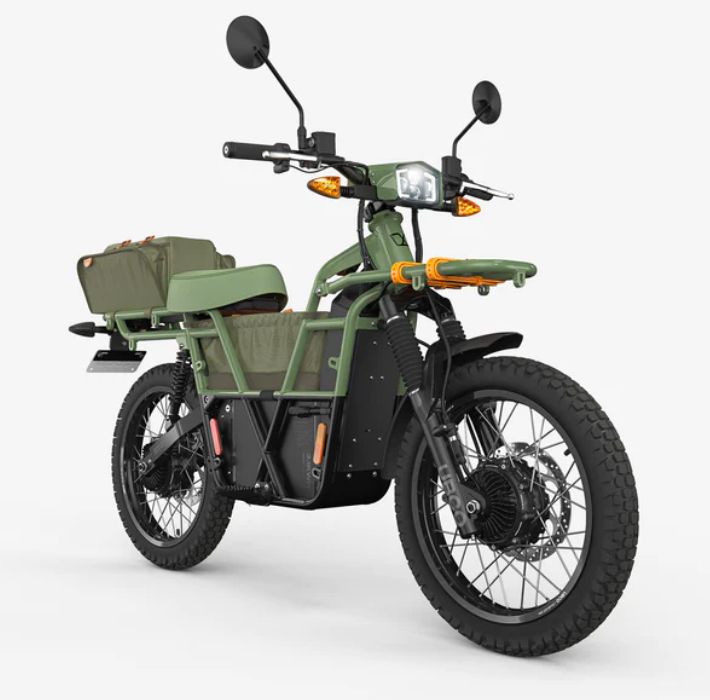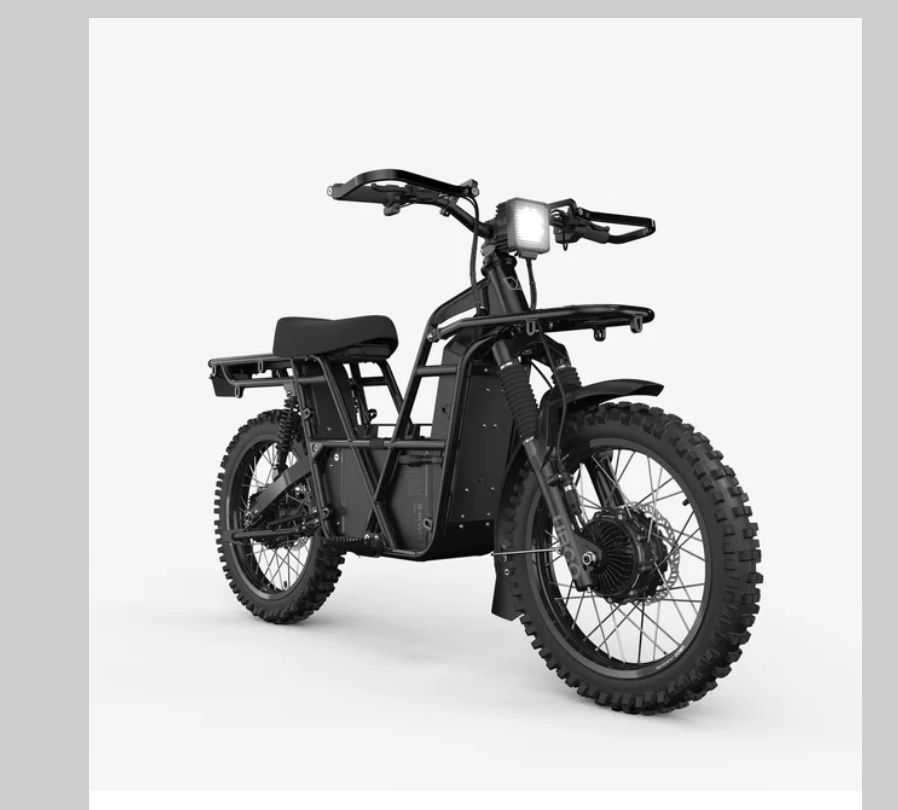 Get in touch to learn more.