QuietRush joins UBCO Dealer network
QuietRush are delighted to be joining the UBCO network as a Dealer + Service Agent for Central Coast NSW, an ecotourism hotspot perfect for the 2X2 Adventure + Work bikes.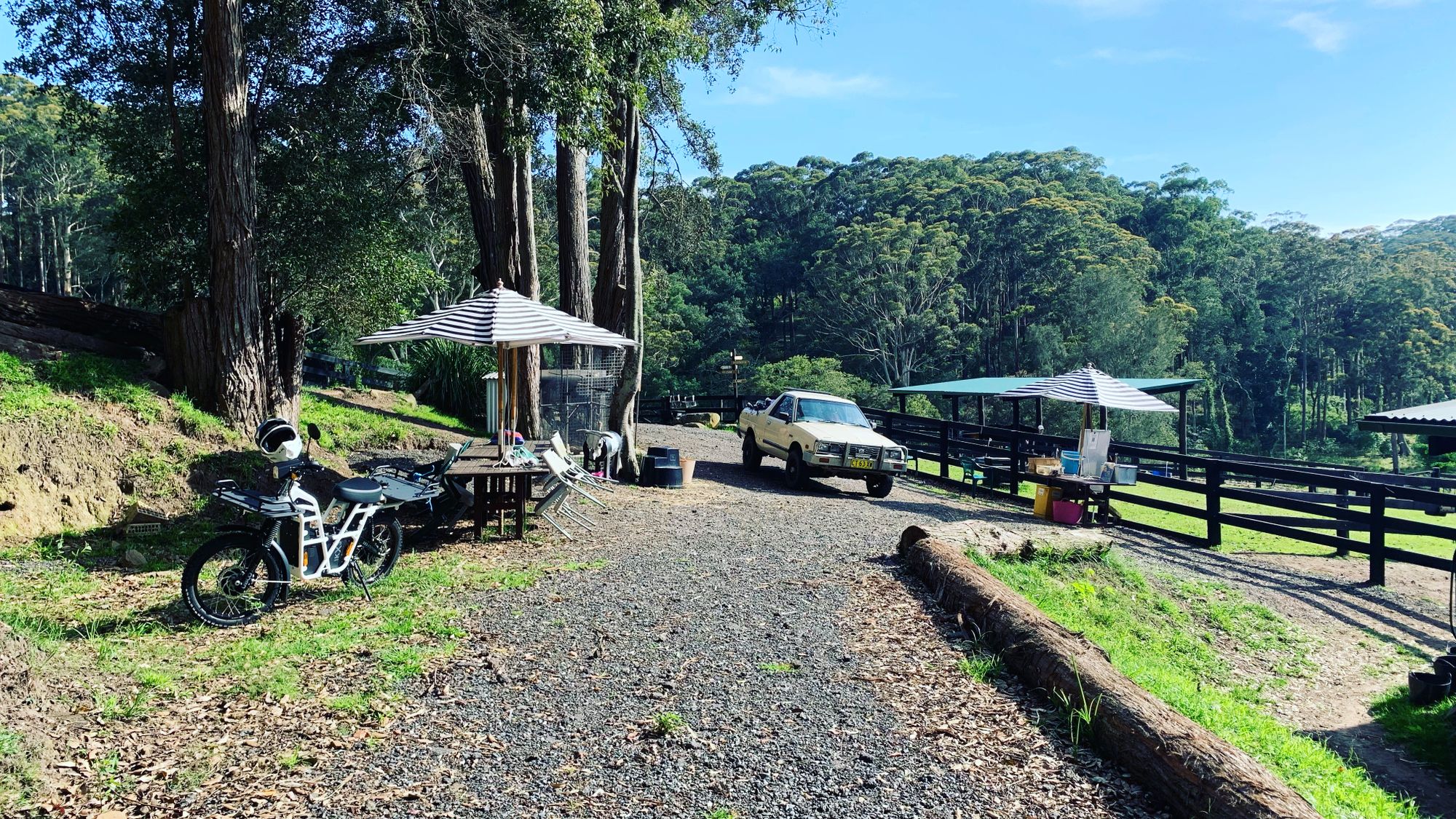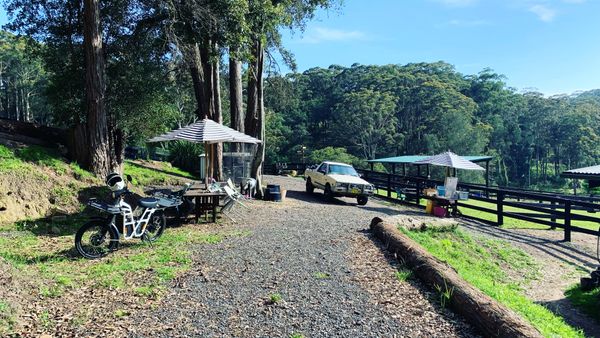 We're delighted to announce QuietRush is now an UBCO authorised Dealer and Service Agent after joining their Dealer network. We've been following their product development journey and have seen them grow into a high quality product company, winning design awards and accolades for their rugged utility bikes. The UBCO products are unique in the eMobility sector, built for rugged conditions, with a 2WD drivetrain, integrated cargo systems, a strong eye for safety engineering and sustainability practices. All brought together with a down to earth, cheeky Kiwi humour that creates a refreshing, respectful customer experience.
We've ridden them in demonstration events and are now in a position to be able to spread the word about how useful these are in fleet decarbonisation or to have as a personal eMobility option. The bikes are ADR compliant, so can be registered for on-road use as a moped, which means folks on Central Coast NSW will see us zipping around on our demonstrator, loaded up for lifestyle and business needs. With an abundance of local 50kmh urban zones, the bikes are a perfect match for local suburbs as a quick way to zip around with a clean conscience, taking up little room.
If you see us out and about, don't be shy. We'll be happy to talk you through the features of the UBCO 2X2 Adventure or 2X2 Work bikes and why we think they make a great personal mobility solution for urban dwellers just as much as farm folk.