Concept validation as SME Innovation Finalist in LandForces 2014
Pitching a force mobility concept at 2014 Land Forces Conference in Brisbane saw us reach SME Innovation Finalist stage, with interesting capability variant discussions.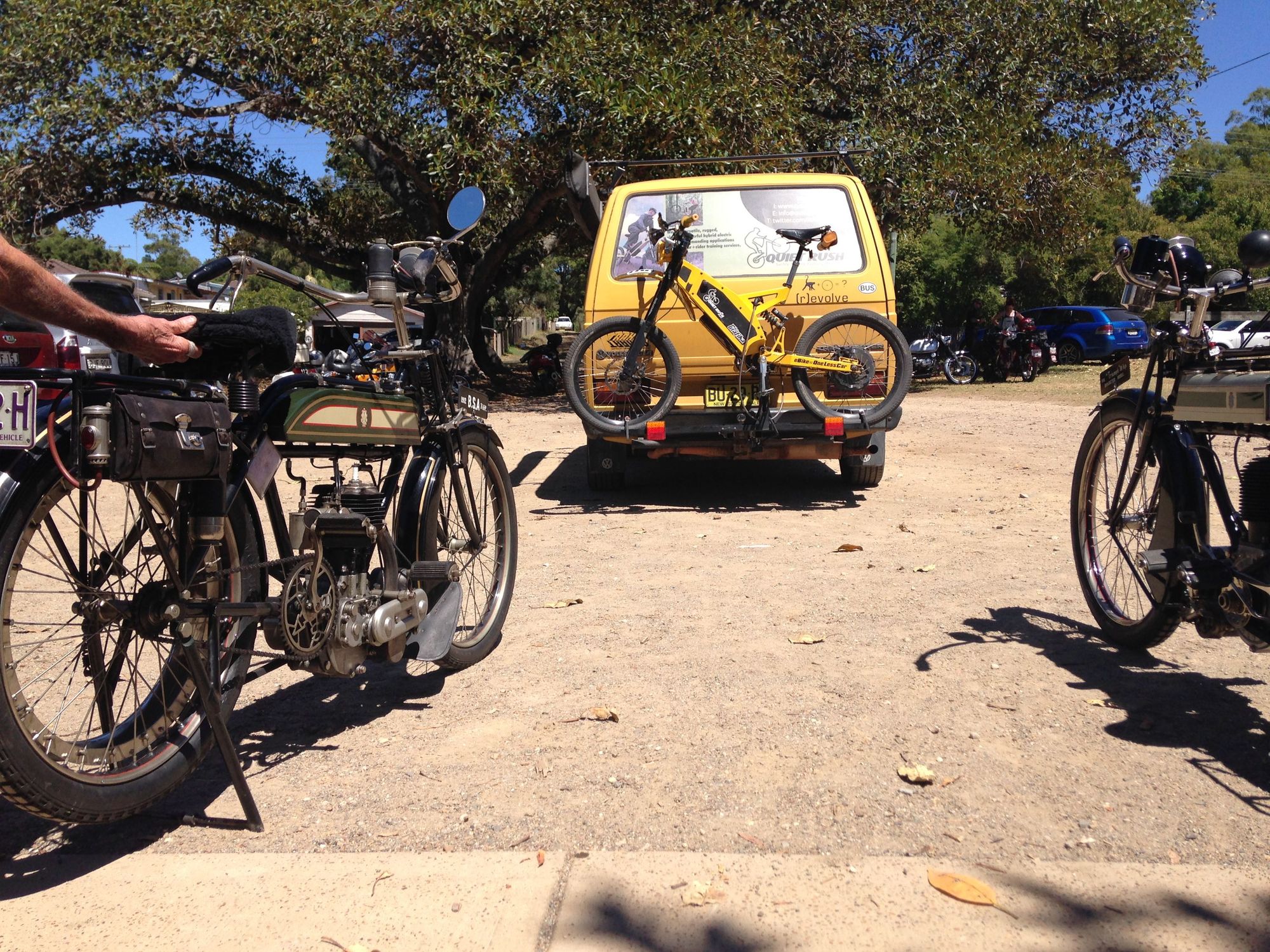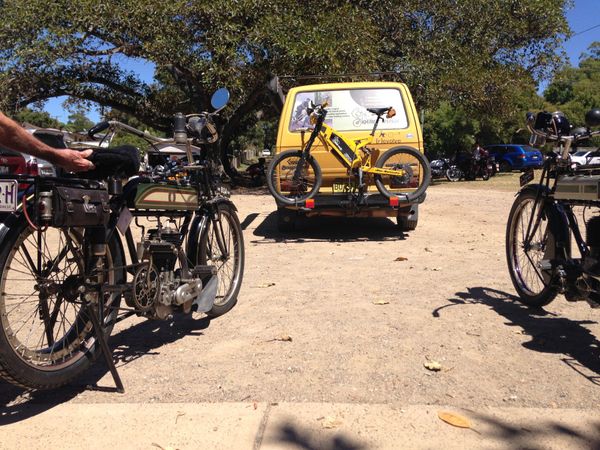 The LandForces conference is a large scale Defence and Law Enforcement exhibition, which brings together an array of mind-boggling equipment and innovation investment across the Asia Pacific region. For the 2014 event held in Brisbane, we were pleased to join with NSW Trade and the Hunter Defence industry stand to showcase a modest approach to mobility, leveraging some of our lessons learnt in supporting the Hunter EV Festival and racing eBikes.
We know that 2 wheel mobility was one of the underpinning enablers behind the Japanese invasion of Singapore, taking defenders by surprise with the speed of force mobility when using bicycle mounted troops. With an ex-ADF Sapper as Director, we maintain more than a casual interest in the challenges of logistics and moving things around in difficult terrain and circumstances.
The role of the bicycle in armed forces was quite well established within earlier conflicts and it represents a low cost enabler, easily manufactured and repaired.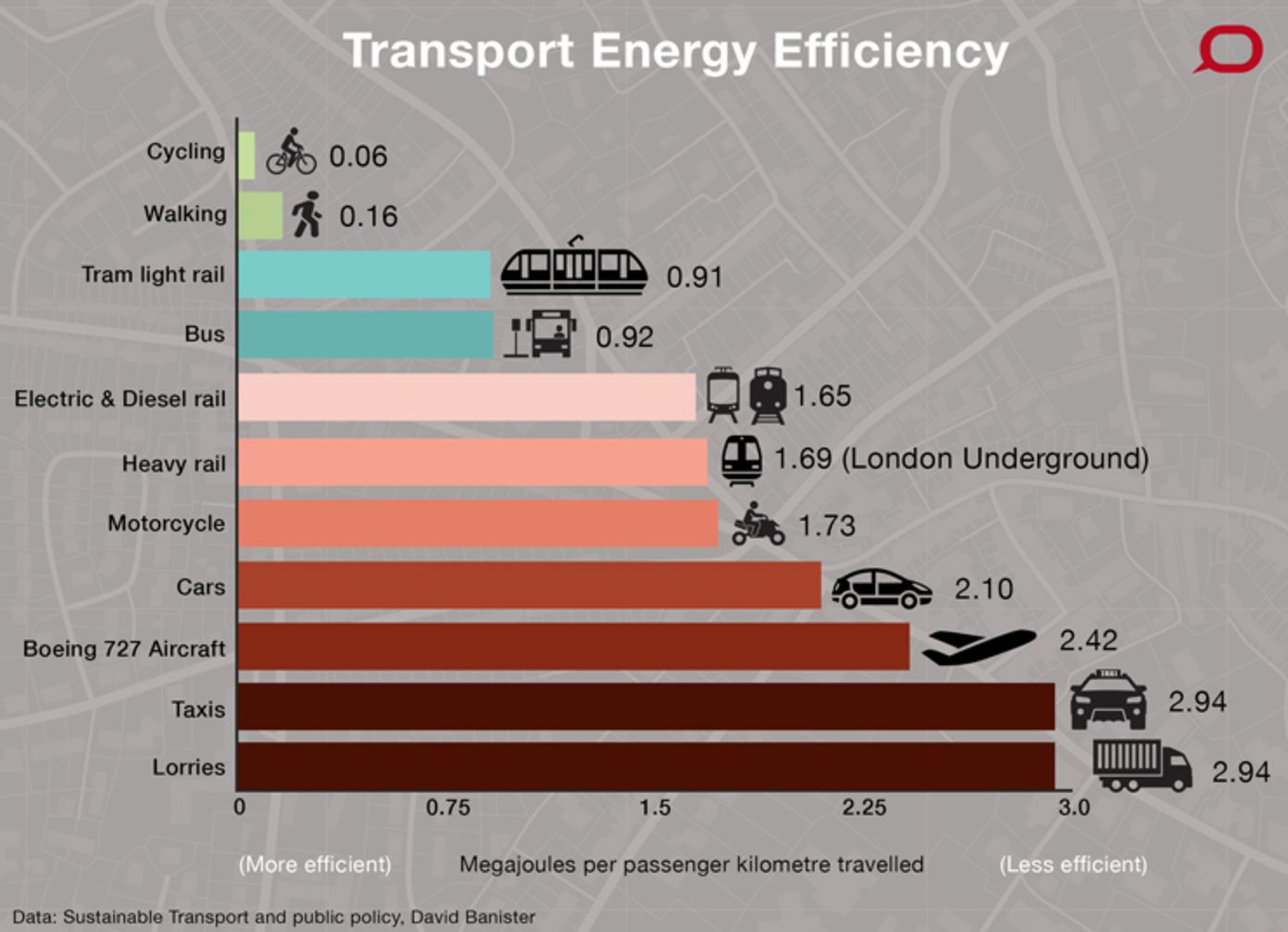 When recent electromotive innovations now adding speed and augmentation of human performance, their form factor is enhanced by that high speed and operational silence. This was the premise we pitched as part of the SME Innovation awards section of the conference, noting commercial products for solar-based generation can pair well with the bikes. This is the exact setup we use when racing and recharging between races in the Hunter EV Festival, providing cheap, independent power from the sun.
Concept: The modern soldier has to handle increasingly greater loads that can compromise physical capacity, driving Human Factors focused research streams to investigate load optimisation and injury risk. The role of the bicycle as a highly efficient form of transport for military logistics is well established. It has potential for greater innovation in the solar age by doubling as a form of energy transport for enhanced mobility, functionality and load carrying capacity as an Agile Logistics element in the modern ADF. Quiet Rush are combining Australian made Stealth electric bikes as a fleet logistics option with solar generation from Goal Zero portable power products for renewable, fuel free power. These are able to be deployed in rugged terrain as an agile logistics node that blends high mobility, silent transport with solar sourced power. This represents a new innovative combination of agile transport that can double as a mobile power source, charged from smart portable solar generation devices that support adventurers in some of the worlds most rugged and remote terrain
It turns out others liked the concept as well, earning us a Finalist nomination in the SME Innovation Awards and leading to some interesting conversations with senior leaders from the US Dept of Defence and South East Asian military contacts, exploring variant capability options.
Whilst we were pipped at the post by a well deserved body armour innovations company, it was a strong learning experience and validation exercise for the role of eBikes in force mobility and logistical support. You can learn more about the role of 2 wheel mobility through our Kinetics service and related posts.